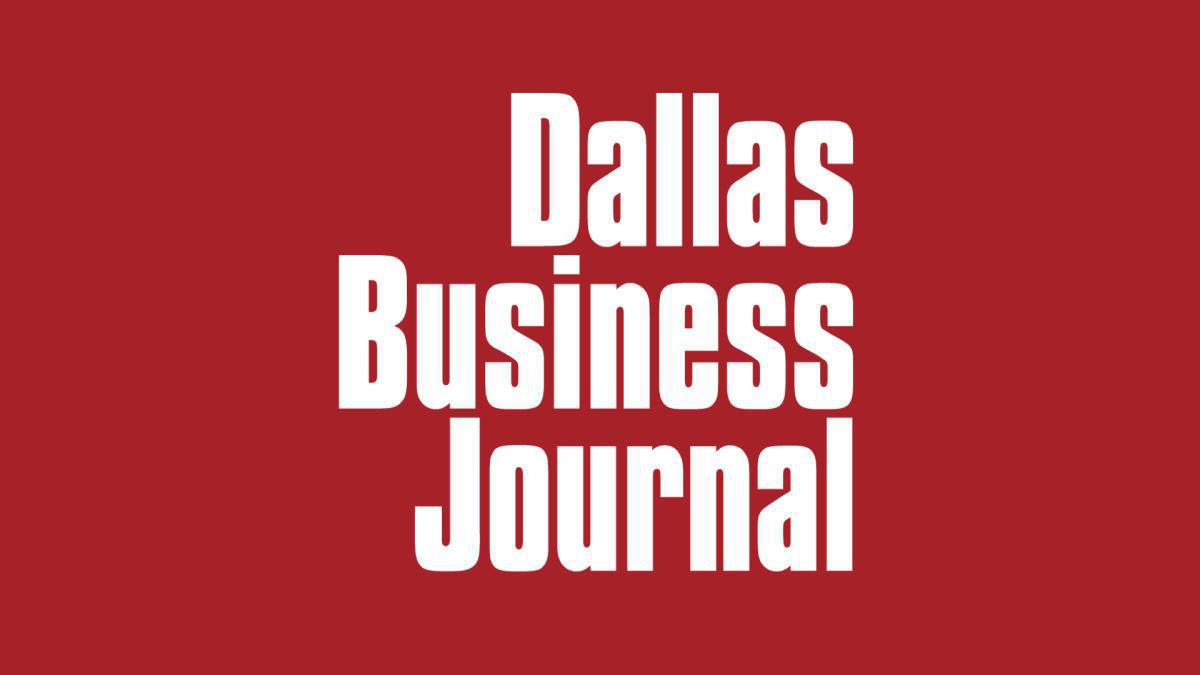 Five North Texas companies ranked among the 100 healthiest places to work in the U.S.
WorldVentures took No. 24, the highest spot among Dallas-Fort Worth area businesses, according to the "Healthiest 100 Employers in America" 2017 list compiled by Healthiest Employers.
The Plano-based company, which employs 675 workers, is a direct seller of vacation club memberships.
"We believe the future of population health and wellness for employers is to provide participants the tools and resources to meet them where they are in their wellness journey and focus on their total well-being," WorldVentures told Healthiest Employers. "Those who are healthy are recognized, rewarded and encouraged to continue their healthy living habits."
Healthiest Employers, part of the company that develops health care analytics software Springbuk, has been generating the rankings since 2009.
This year, more than 5,000 employers, including 60 Fortune 100 companies, applied to be on the 2017 list, according to the Cincinnati Business Courier. Each applicant filled out an online assessment and was given a Healthiest Employers Index number based on vision, learning, metrics, culture/engagement, expertise and technology.
Ranking first this year is Wellnext, a Florida company that manufactures and distributes nutritional products.
To see what other DFW companies made the list, click through our slideshow.